BE PART OF SOMETHING SPECIAL
There's something exciting happening at The Jans Group. The Group and its companies have grown exponentially over the past few years and today we are one of the largest private sector employers in Co. Antrim.
We pride ourselves on our culture which is positive and inclusive and where everyone feels supported. We foster an environment where everyone is given training and development so they can do their best work.
We value our people and try to promote from the inside so there's a real opportunity to have your skills recognised, move up the career ladder and build a better career.
We offer an excellent remuneration and benefits package to all our permanent employees including enhanced employer contribution pension scheme, life assurance, health benefits, employee assistance program and holi-hours and holi-pay.
If you or someone you know is keen to kickstart or grow in a career in this type of environment then there is no better time than the present to join The Jans Group.
There are some fantastic opportunities to apply for now so check out our vacancies today.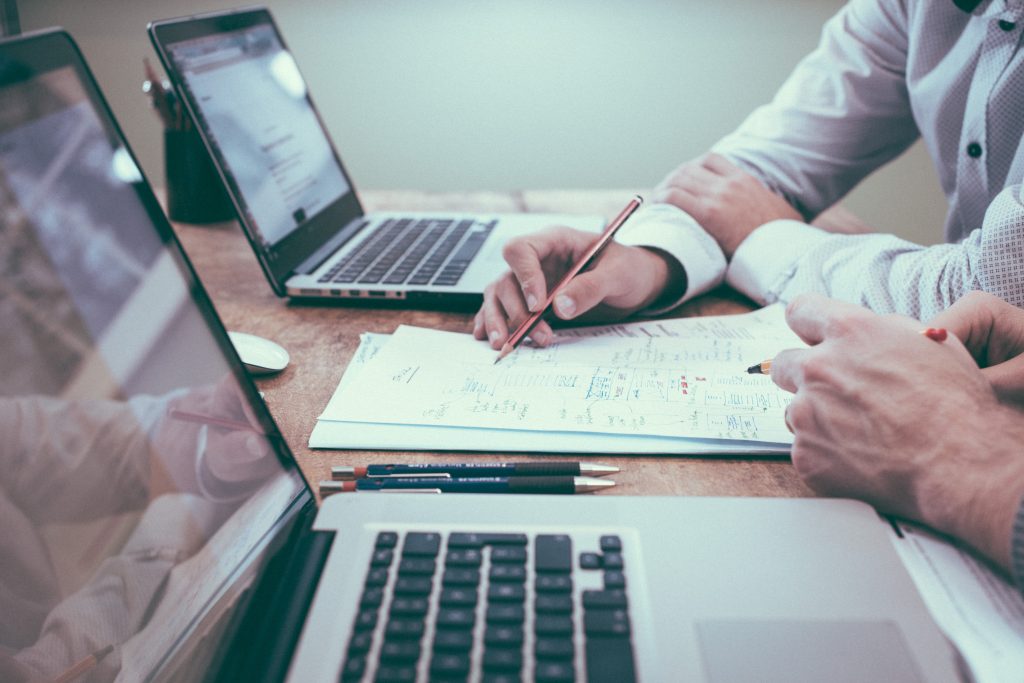 Supply Chain Co-ordinator
Key Responsibilities Schedule the supply of materials to meet production requirements. Prepare and raise the purchase orders with the suppliers. Track and monitor the progress of the purchase order with supplier. Resolve any delivery issues in a timely manner. Establish credit terms with suppliers where none exist. Search for alternative suppliers to ensure the best…
Vacancies at Jans Composites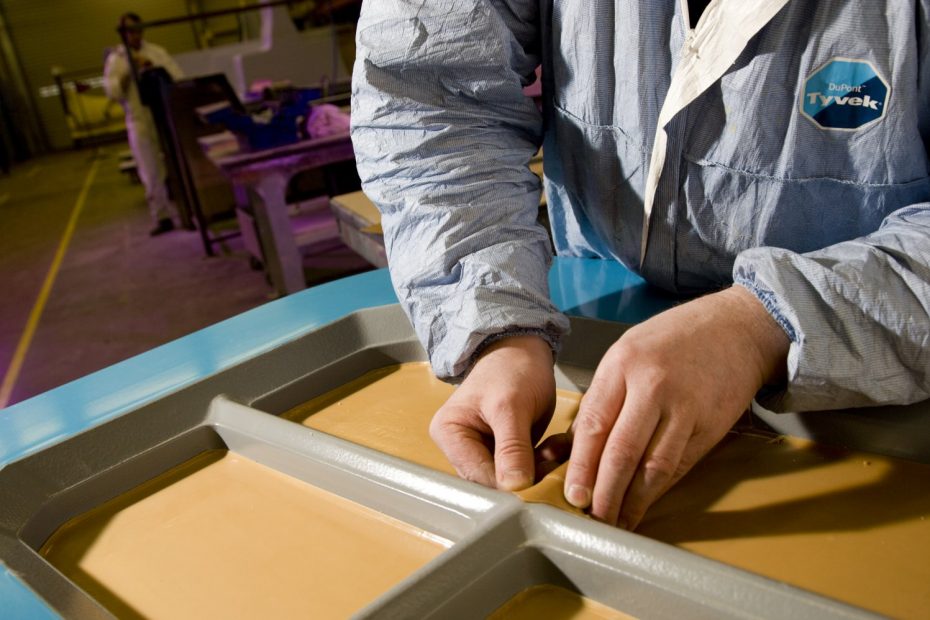 Composite Production Operator
Jans Composites are leaders in the design, engineering and manufacturing of high quality, cost-efficient advanced engineered composite components. Come and join our team.    Responsibilities include Assembling parts to engineering drawings Sanding panels to set specifications Laying and mixing of fibreglass Prepping and trimming of fibreglass parts Working to planned schedules in a timely manner…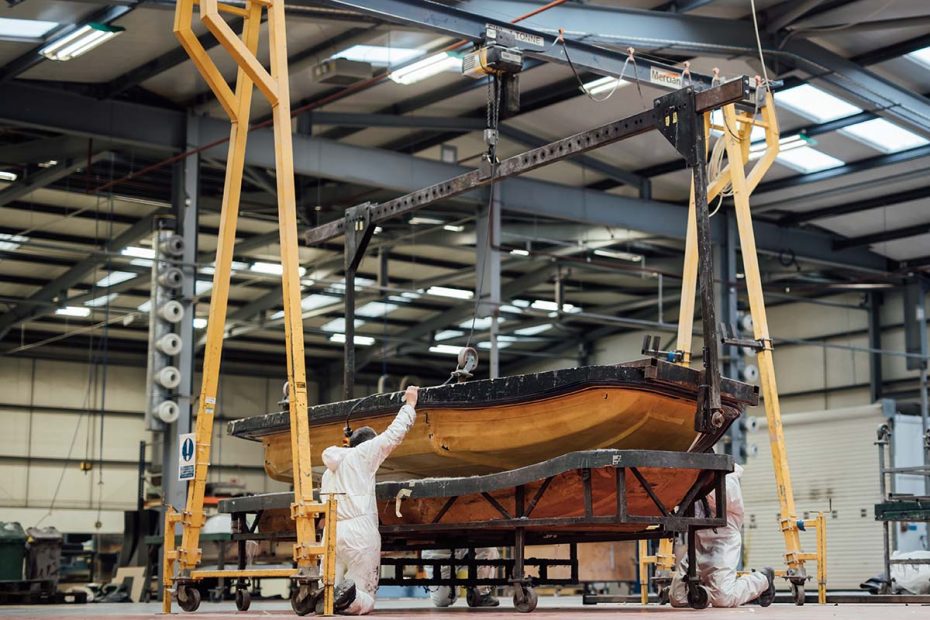 Factory Operatives
Factory Operatives – Jans Composites – Full Time Jans Composites are leaders in the design, engineering and manufacturing of high quality, cost-efficient advanced engineered composite components. Come and join our team.    c£9.00 ph.  Hours of Work: 37.5 hrs per week 4 day week – Monday to Thursday 7am – 5pm Duration of Post: Full Time, Ongoing. …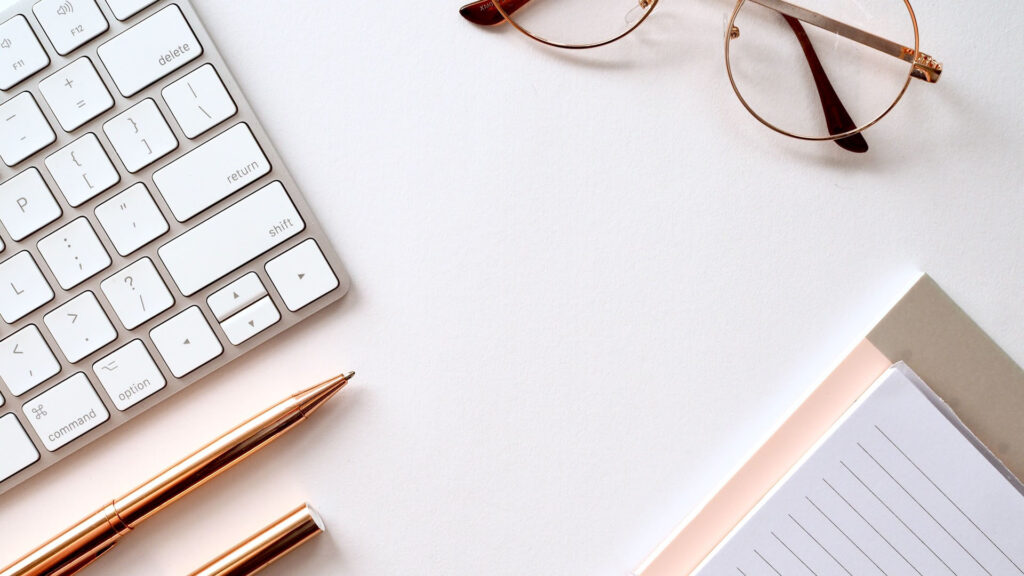 Receptionist & HR Administration Assistant
Overview: We are currently in an exciting period of growth and are now looking for a full-time Reception and HR Administration Assistant to join our Business Support Team. This new position has a dual function and covers a diverse range of duties. We are looking for a talented and adaptable individual who will be confident and professional, great…
Vacancies at Jans Lifestyle
Vacancies at Jans Offsite Solutions